EXPLORE THE UNIVERSE
Bring the stars to your home with our Galaxy Projector and Moon Lamp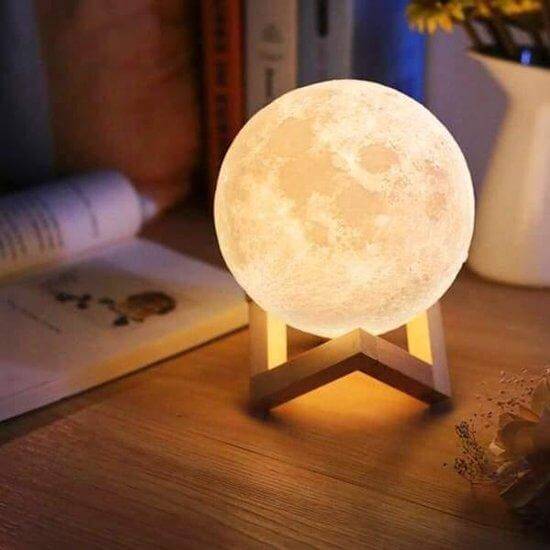 Transform your living space into a sea of stars, nebulae, moons and planets with our Galaxy Projector and Moon Lamp. Let your imagination wander in the infinity of the cosmos and offer a beautiful piece of the universe to your relatives. They will love this unique and special gift showing how close they are to your heart.
BRING THE MAGIC OF THE MOON TO YOUR ROOM WITH THE MOON LAMP
OUR GALAXY PROJECTOR WILL TRANSFORM YOUR WORLD
Immerse yourself and your family into the universe with our state of the art GalaxDream™ Galaxy Projector. Turn any room into a sea of stars, light and colors. Form constellations in the comfort of your home and fall asleep under a blanket of stars with the help of our galaxy projector.
Galaxy Projector
MAKE YOUR SPACE COZY
Offer the Moon to your loved ones. Decorate your home with our creative 3D printed Moon Light and choose the color you want among 16 variations. Enjoy the good energy and the relaxing effect that our design moon lamp brings to your cozy space. Watch your children's eyes shine at the sight of the moon.
Moon Lamp
Aim for the moon. If you miss, you may hit a star.

W. Clement Stone
ABOUT US
GalaxDream is a home decor brand focused on space exploration, promising a vision that strikes a balance between artistic freedom and functional excellence.
THEY TALK ABOUT US
Thanks GalaxDream for making me never want to leave my room.

John T., USA
My whole family is always in awe whenever we switch on the GalaxDream projector. We could stare at it forever.

Mary J., UK
Gave the Moon to my boyfriend for his birthday. Ended up buying one for myself too.

Emily S., Australia
Galaxy Projector and Moon Lamp
Bring the Moon to your home with our moon light lamp and engulf yourself or your loved ones into a sea of stars, planets and galaxies with our star projector.
We create with the aim of arousing the desire to contemplate the beauty of the universe and explore while feeling comfortable at home, using our planetarium projectors and moonlight lamps. Check out our collection and start exploring space.
Home is Where the Magic Happens